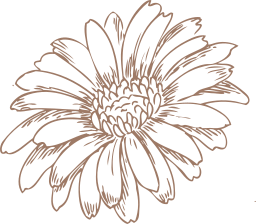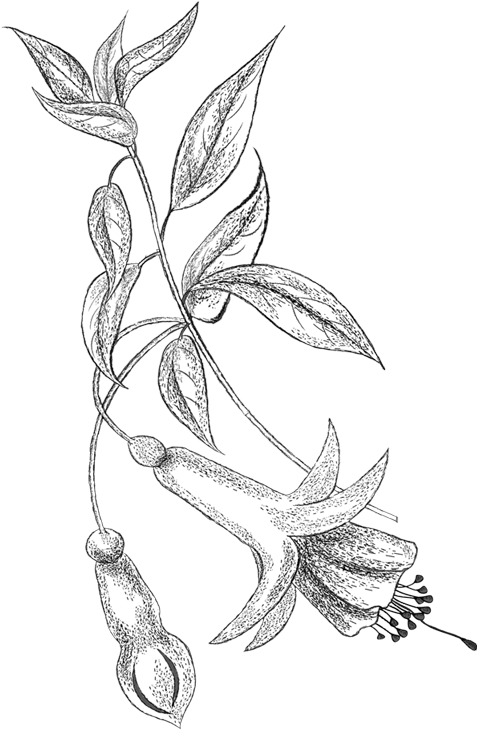 LA VISTITA RURAL HOUSE is located in a small hamlet of Canarian architecture from the late 18th and early 19th centuries belonging to the particular municipality of Guía Isora.
Located in a beautiful spot 850 m above sea level, we can observe spectacular sunrises and sunsets between La Palma and La Gomera, islands that can be clearly seen over the Atlantic Ocean on clear days.
Built at the end of the 18th century, our accommodation was completely renovated in 2000 with everything you need to make your vacation a dream come true.
With a total area of 80 m², La Vistita is fully rented throughout the year.
Aripe is a small hamlet located in the upper part of the municipality of Guía de Isora and located one kilometer from the urban area of Guía, on the island of Tenerife —Canarias, Spain—.
At an altitude higher than 750 meters above sea level, it is established on a volcanic stream and close to the Chirche neighborhood.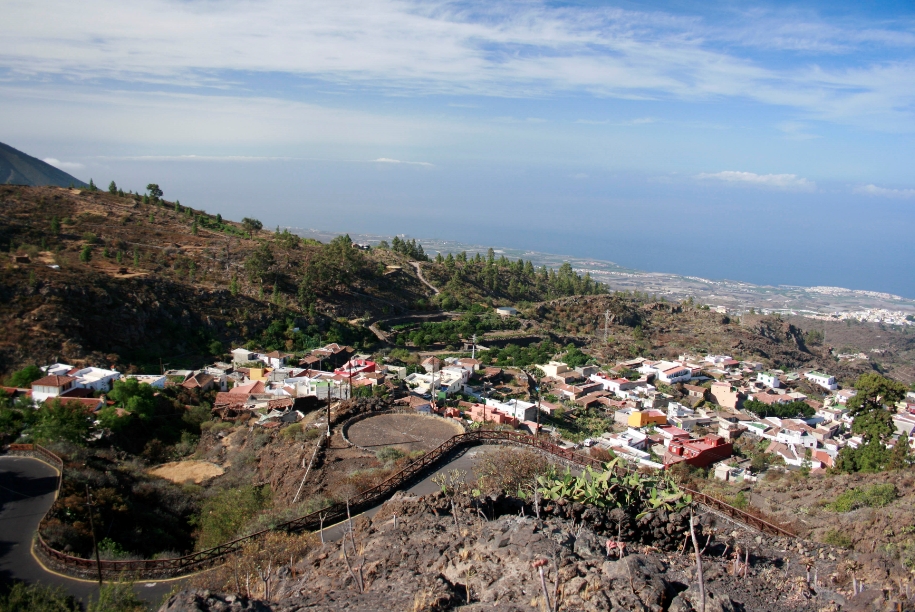 The Caserío de Aripe together with Chirche, are part of the Historical heritage of the Canary Islands, thanks to the set of buildings of great historical, ethnographic and architectural value that are in the place. Among them we can highlight some cave paintings, the so-called "Aripe engravings" (first known cave paintings published in Tenerife).
Its natural environment shows a rugged landscape dominated by relatively recent lava badlands. The orography appears dominated by a network of ravines that converge next to the nucleus of Chirche, to give rise to the Barranco de Guía. The appropriate climatic conditions and the fertility of nutrient-rich soils justify the important agricultural activity historically developed in this area, based on rainfed crops and fruit trees. The tuneras and almond trees that bathe the landscape are linked to more recent farms from the mid-nineteenth century.
Its patron saint festivities are celebrated on the day of San Pedro, June 29, the patron saint of the neighborhood who, together with the Virgen del Carmen, go out in procession during the celebration of the festivities.
Another important celebration in Aripe is the Almond Fair that is usually held at the end of October, although it does not have a specific date.
The Almond Fair will allow you to get closer to the artisanal collection of almonds, through stagings by neighbors dressed in typical costumes and provided with the utensils that were used for the work. Likewise, you can buy from the artisans of the municipality products that include almonds among the main ingredients. In addition to sweets, honeys and typical liquors of the area are also sold.